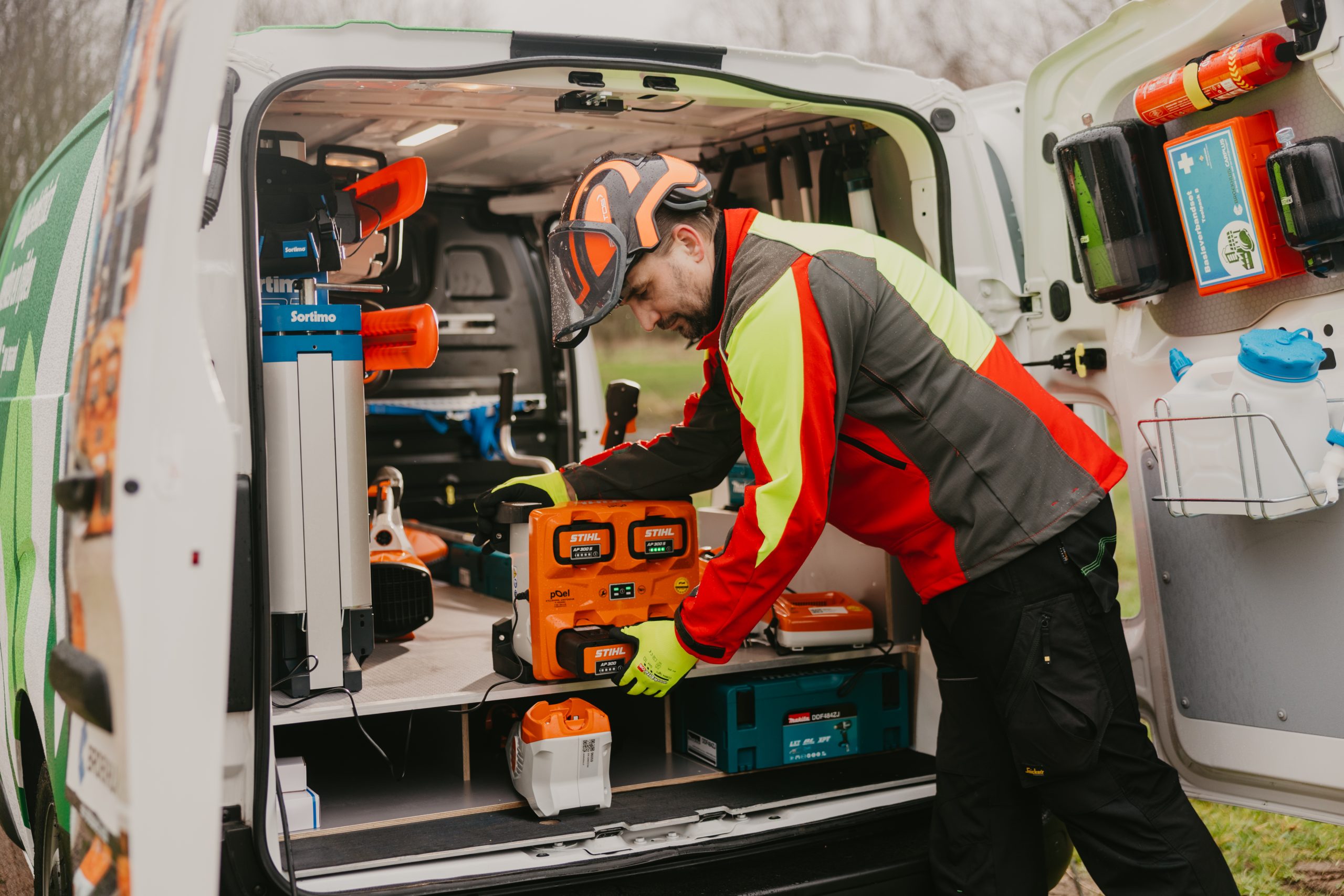 The company was founded in 2012 by Willy Haarhuis and Herman Brugman. Herman was working in the insurance industry at the time and saw a strong increase in car break-ins, especially in commercial vehicles. At that time, there was no suitable Van security lock available on the market.
Willy is a technician by nature and focuses on technology within the company and Herman is responsible for general business operations.
In the years that followed, the gentlemen developed various innovative products together
for Van security locks of commercial vehicles, with the main aim of bringing a high-quality product to the market with user convenience.
After Willy Haarhuis transferred his shares to Herman, Herman became the sole shareholder in 2018.
For every commercial vehicle
Carbolt B.V. is expanding its product portfolio more and more
over the years. The introduction of an electronic Van security lock followed in 2020. In order to guarantee quality, many installation activities are carried out in-house. There is active cooperation with Carbolt dealers so that the installation quality can also be guaranteed with these parties.
Herman Brugman transferred his shares and position to Gertjan Meijer in 2022, who is the current Director / Shareholder of Carbolt B.V.
The acquisition took place almost simultaneously with the move from Epe to our current accommodation in Varsseveld.
We have now been on the road for more than 11 years, years in which we have grown into a leading supplier for Van security locks in the Netherlands and in which we have taken our first international steps. The colleagues form a close-knit team and value service and quality highly.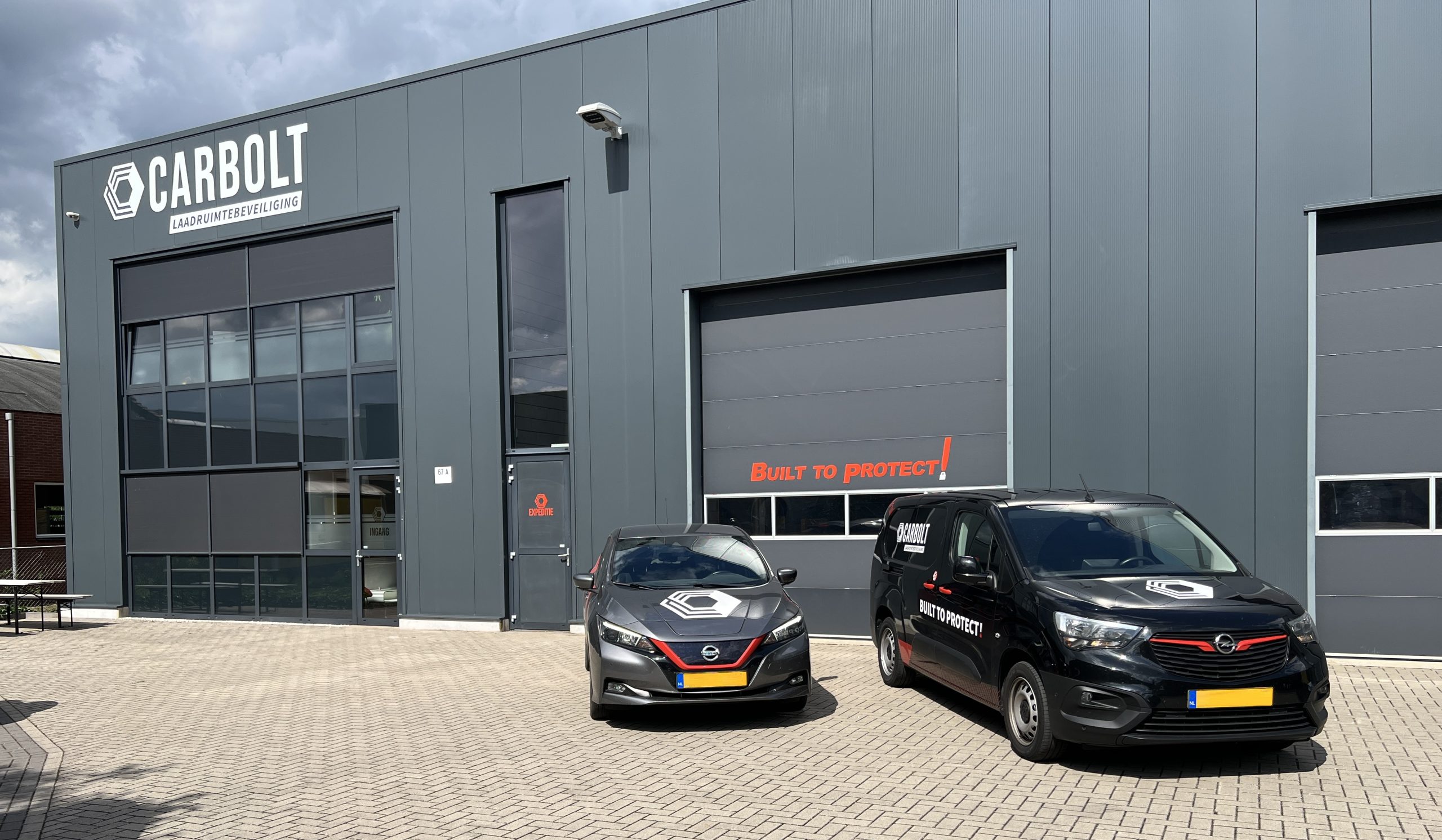 We are happy to help you, contact us or let us call you back!